Moderators: nige101uk, willesdenr, qprdotorgadmin, ZENITH R, Virginia_R
---
Level 1 dot.orger

Posts: 103
Joined: Wed Dec 12, 2007 10:58 am
---
Level 5 dot.orger

Posts: 5428
Joined: Sat Feb 10, 2007 3:55 pm
Location: LONDON
---
Moderator

Posts: 9566
Joined: Thu Feb 08, 2007 9:40 pm
Location: North Derbyshire
Stefan Johansen if he signs.
Saturday 9th November 1968: QPR V Burnley in the First Division - I saw the Hoops for the first time and my obsession began!

Remember:
Growing old is inevitable.
Growing up is optional.
---
Level 4 dot.orger

Posts: 3793
Joined: Fri Feb 02, 2007 5:06 pm
Location: Wimbledon
Contact:
I don't know what the players are like behind the scenes but Rob Dickie would be a breath of fresh air.
Come on you Sooopa ........
---
---
Level 5 dot.orger

Posts: 5624
Joined: Sat Jan 03, 2009 9:19 pm
Lee Wallace is an expirenced player and former Captain of his previous clubs.....

Charlie has one job, score and create goals..... No need to add to his load

No brainer for me Lee as overall club captain...
2021/2022.... Keep Calm, no matter the season, we'll follow our team.....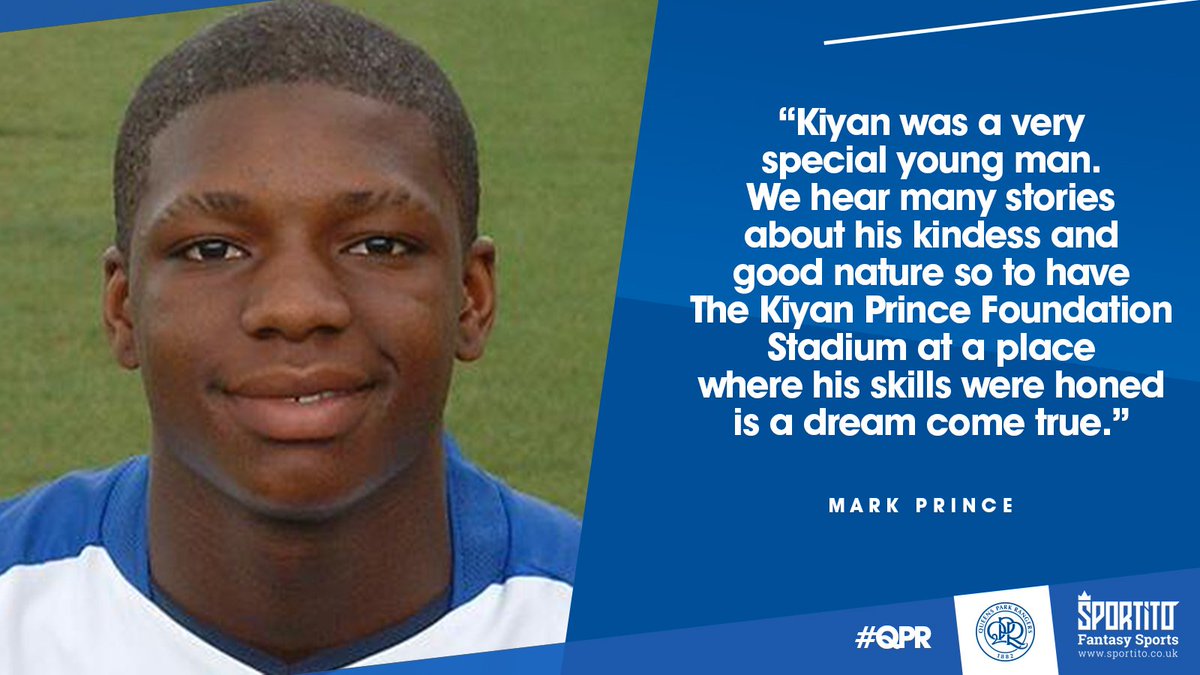 ---
Level 4 dot.orger

Posts: 4974
Joined: Tue Feb 06, 2007 8:26 pm
"Go, muster men: My council is my shield ; We must be brief, when traitors brave the field."
Richard III, Act IV, W. Shakespeare
---
Level 4 dot.orger

Posts: 4134
Joined: Sat Feb 03, 2007 7:37 pm
---