Moderators: nige101uk, willesdenr, qprdotorgadmin, ZENITH R, Virginia_R
Level 5 dot.orger

Posts: 5639
Joined: Sat Jan 03, 2009 9:19 pm
Sun is out... Rangers beat Watford last night....

Yeah I could wake up this way for a few more days....
2021/2022.... Keep Calm, no matter the season, we'll follow our team.....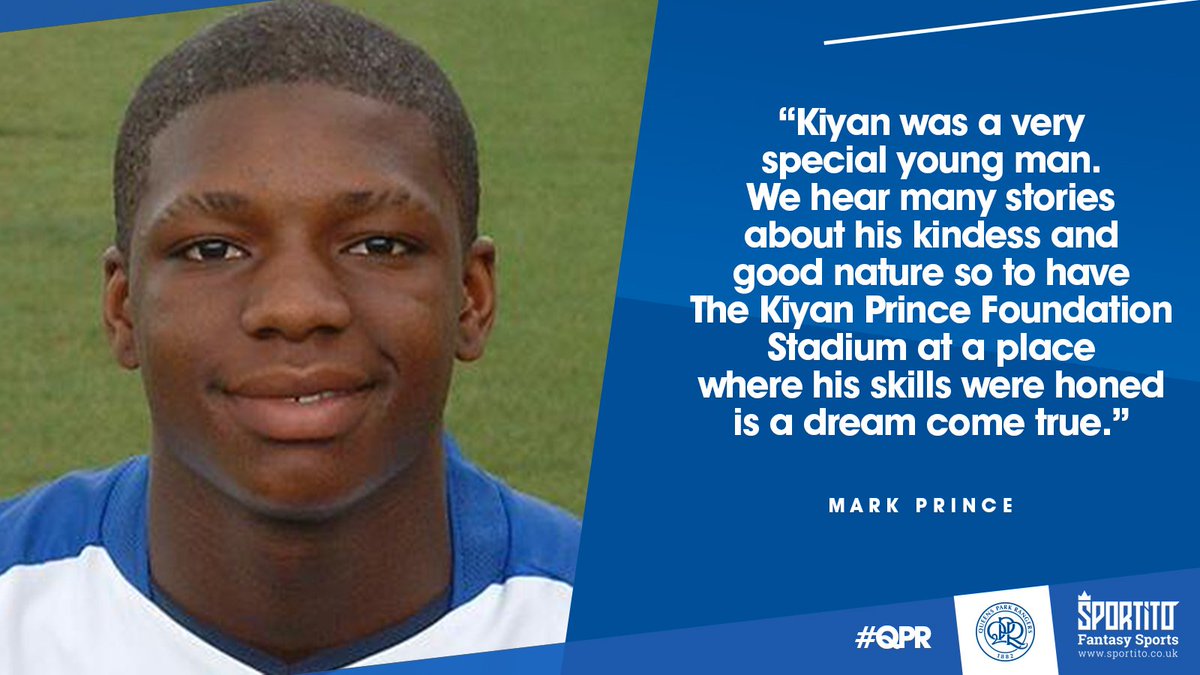 ---
Level 5 dot.orger

Posts: 5490
Joined: Sat Feb 10, 2007 3:55 pm
Location: LONDON
Yes, the upside of supporting a rather unsuccessful team is the tonic of getting a surprise win like last night.
---
Posts: 19
Joined: Sat Nov 28, 2020 2:01 pm
Location: Kent
I don't like Watford, so I've been on a high for the last few days. It was a good performance. I'm still waiting to be able to post on the main board. Not sure what the hold up is. Paid my donation, made a few posts on here.
---