Moderators: nige101uk, willesdenr, qprdotorgadmin, ZENITH R, Virginia_R
Level 4 dot.orger

Posts: 4977
Joined: Tue Feb 06, 2007 8:26 pm
---
dot.org vip

Posts: 21646
Joined: Sat Feb 03, 2007 7:17 pm
Location: Banbury, Oxon.
So he researched him thoroughly and still got beaten?
It's not the despair that will kill you, it's the hope.
---
Level 5 dot.orger

Posts: 5323
Joined: Sat Aug 01, 2009 6:19 am
Location: Johannesburg
Shit happens.
Keep an open mind, but not so open that your brain falls out.
---
Posts: 19
Joined: Thu Aug 16, 2018 4:45 pm
Chose the wrong die then was unable to change the sequence of events that followed.
---
Level 4 dot.orger

Posts: 4134
Joined: Sat Feb 03, 2007 7:37 pm
Chubby? Joshua should simply be embarrassed at being beaten by somebody who seems to
be out of shape.
Don't tell me that Ali, Frazier or Tyson wouldn't have been able to finish off Ruiz in 4 or 5 rounds if that.
Staff Benda Bilili
---
Level 4 dot.orger

Posts: 4977
Joined: Tue Feb 06, 2007 8:26 pm
The more beautiful the body the harder it falls.
"Go, muster men: My council is my shield ; We must be brief, when traitors brave the field."
Richard III, Act IV, W. Shakespeare
---
Level 5 dot.orger

Posts: 5624
Joined: Sat Jan 03, 2009 9:19 pm
Looks to muscle bound to be a boxer for me..... similar to Frank Bruno

Grew up in the era of Ali , Fraser, Foreman, Norton, Holmes.....

I reckon even lesser lights from that era like Shavers, Bugner and a few others would have taken Joshua to the cleaners if they were fighting today...

Had no interest in the fight but was shocked he was turned over by a guy who only had 15 weeks to get in shape and when stood together looked a complete mismatch...

Lennox Lewis had a shock defeat ( Bruno was given the chance to fulfill his dream thanks to it ).

Anthony has to beat Andy Ruiz convincingly in the rematch.... Buster Douglas could never repeat his upset against Tyson...
2021/2022.... Keep Calm, no matter the season, we'll follow our team.....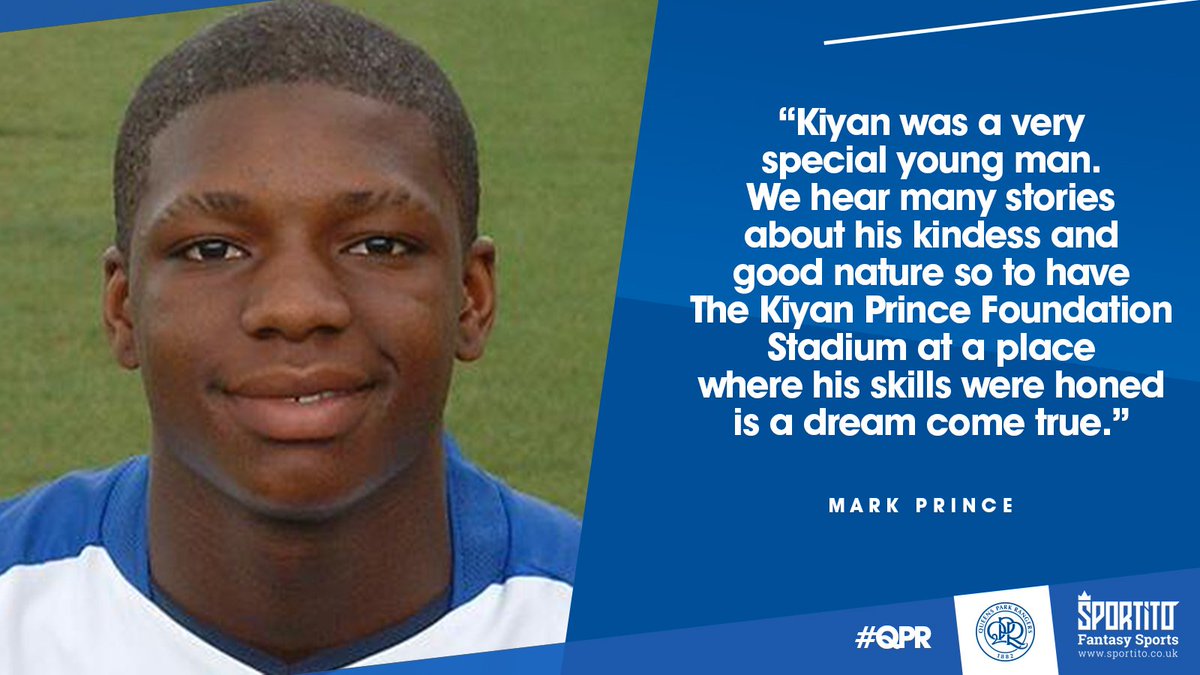 ---
dot.org player kit sponsor

Posts: 2684
Joined: Tue Feb 06, 2007 11:23 pm
Location: redin
I prefer to look at the Drake curse, sounds like hokum but there is a shed load of coincidences here
https://www.bbc.co.uk/news/newsbeat-47947155
As long as AJ steers clear of Drake it will be business as usual and a unified heavyweight division next year.
---
Level 5 dot.orger

Posts: 7198
Joined: Thu May 20, 2010 7:07 pm
Ruiz was that size out of choice, he came in 6 pounds heavier than his previous fight, he wanted some weight behind him to take a punch & be harder to deal with in the clinch (As it turned out he didn't need to be as heavy).

As for short notice & condition he couldn't have had a better preparation, Ruiz had a 12 week camp against Dimitrenko wins that fight & then literally gets the heads up for the Joshua fight, it was camp to camp & he was tip top.

Without doubt there was something wrong with Joshua, there is no question in my mind regarding that BUT that doesn't get away from the fact that Ruiz's style is all wrong for AJ, Ruiz was allowed to get on the inside & let quick hands go which landed with ease.

As for the rematch AJ needs to Keep Ruiz at range, stick behind the jab & move for 12 rounds, He can't win every fight in style you can't trade in every fight & Ruiz has the better boxing ability up close & quicker hands.

AJ does gas being the size he is, he is a big target for anyone up close putting pressure on him & Ruiz can take a shot the Mexican heart of a lion attitude, he's never been put on his arse.

I'll stick with AJ for the rematch, I'm sure something was wrong with him in MSG the next one should be in UK & he knows he can't trade with Ruiz now, he'll have to call upon his limited boxing ability & move for 12 rounds keep Ruiz at range, if he rocks Ruiz unlike the first fight he needs to keep calm and pick the next combo carefully not get carried away & try to end it straight away.

I'll go with AJ but it's heavy weight boxing one punch and the lights go out, that's why it's so exciting & that's why they get the big bucks.
---