Moderators: nige101uk, willesdenr, qprdotorgadmin, ZENITH R, Virginia_R
Level 4 dot.orger

Posts: 4977
Joined: Tue Feb 06, 2007 8:26 pm
I doubt it. Just more polarised. What's the difference between 'Populism' 'and Democracy'?
"Go, muster men: My council is my shield ; We must be brief, when traitors brave the field."
Richard III, Act IV, W. Shakespeare
---
dot.org vip

Posts: 21646
Joined: Sat Feb 03, 2007 7:17 pm
Location: Banbury, Oxon.
Purple?
It's not the despair that will kill you, it's the hope.
---
Level 5 dot.orger

Posts: 6721
Joined: Thu Feb 01, 2007 12:35 pm
Location: Reading
---
Level 5 dot.orger

Posts: 5428
Joined: Sat Feb 10, 2007 3:55 pm
Location: LONDON
I was hoping that the turnout would be higher. Whilst the two main parties received a bloody nose they can say that only 34% voted and come the General Election things would revert to normal.
---
dot.org legend

Posts: 10536
Joined: Mon Feb 05, 2007 12:45 pm
37% in the end, but your point still stands. Turnout for a general election is likely to be a minimum of 25-30 points higher, and there's no reason to presume the European election result would be replicated. It's changed nothing, as both sides claim the overall results support their Leave / Remain stance.
Having said that, the 2 major parties would be extremely foolish to believe that in a general election, things would revert to the status quo.
People have voted for a single issue party (with no manifesto) to win seats in a Parliament they expressly state they want nothing to do with and wish to leave at the earliest opportunity. What a triumph.
Are headphones getting bigger, or are idiots getting smaller ?
---
Level 5 dot.orger

Posts: 5624
Joined: Sat Jan 03, 2009 9:19 pm
Alastair "Peoples Vote" Campbell was trying to dress it up as a confirming vote for remaining....

when you put all the votes for the various remainer parties together it outvotes the single "brexit party" on a possibly meaningless election....

it ignores the Conservatives and the on the fence Labour party completely!

The BBC even tweeted this nonsense as fact....
2021/2022.... Keep Calm, no matter the season, we'll follow our team.....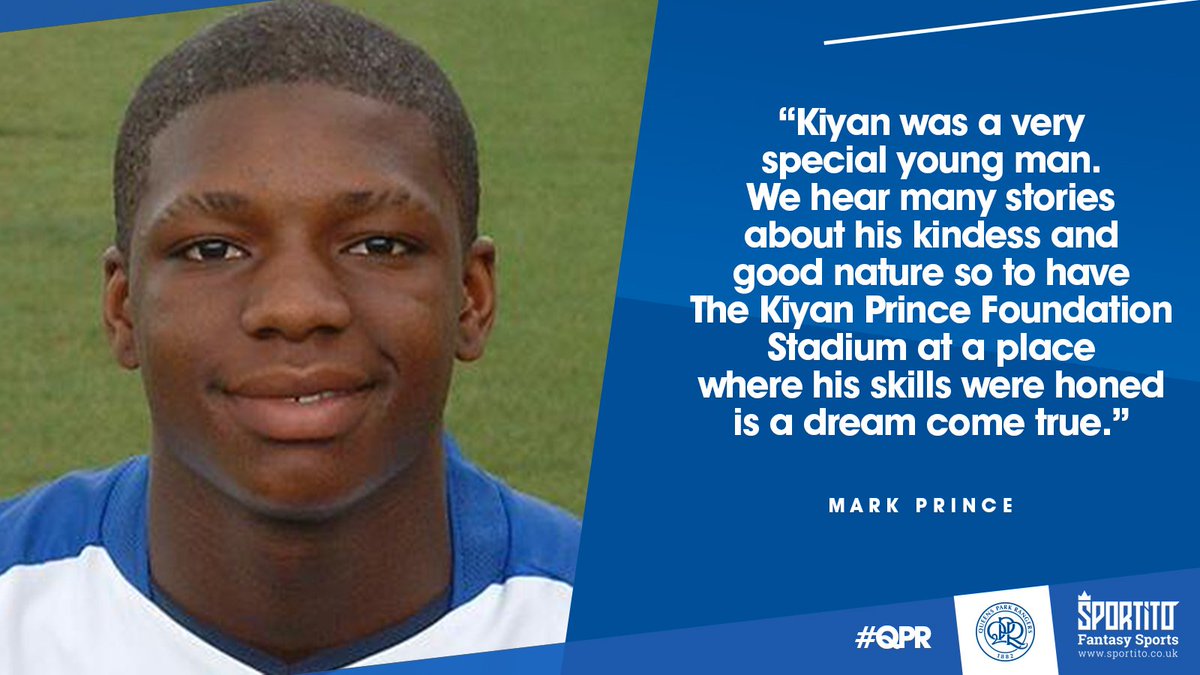 ---
Level 4 dot.orger

Posts: 4977
Joined: Tue Feb 06, 2007 8:26 pm
Plus there's a good few SNP, PC and even LD's that are leavers. Typical BBC bias.
"Go, muster men: My council is my shield ; We must be brief, when traitors brave the field."
Richard III, Act IV, W. Shakespeare
---
2010/11 Sponsor

Posts: 4672
Joined: Thu Feb 01, 2007 1:35 pm
Location: High Barnet
QPR_John

wrote:

↑

Mon May 27, 2019 10:10 am

Democracy is when the great unwashed vote for what our "betters" want

Populism is when the great unwashed vote for what our "betters" do not want
Nail head bang
---