Moderators: nige101uk, willesdenr, qprdotorgadmin, ZENITH R, Virginia_R
Level 5 dot.orger

Posts: 5450
Joined: Sat Jan 03, 2009 9:19 pm
Ohhhhhh missus .... I say....

What a nothing draw!

Let's hope we make the 5th round....
2019/2020.... Keep Calm, no matter the season, we'll follow our team.....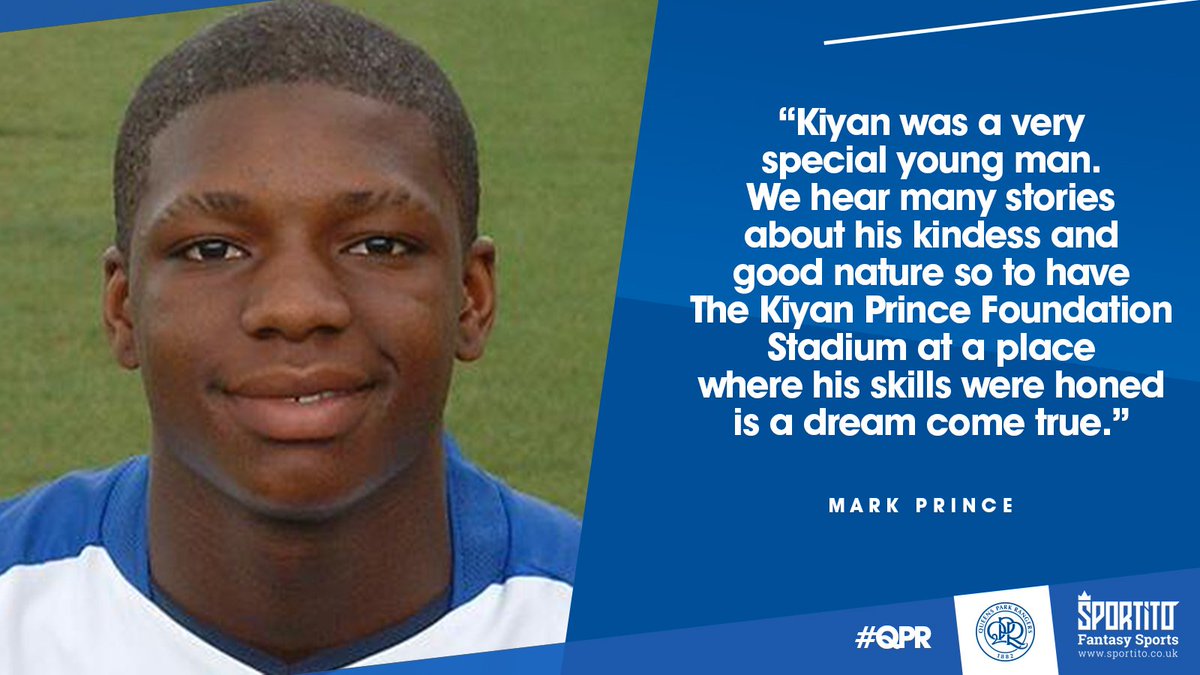 ---
Level 5 dot.orger

Posts: 5168
Joined: Sat Feb 10, 2007 3:55 pm
Location: LONDON
I fancy there'll be a goodly contingent of our fans there.
---
Level 4 dot.orger

Posts: 3807
Joined: Sat Feb 03, 2007 7:37 pm
Was waiting for us to be left in the bag for the last for to be drawn
since any of them would have been a decent draw.
Effectively we play another Championship quality team
Staff Benda Bilili
---
Level 3 dot.orger

Posts: 1463
Joined: Fri Oct 19, 2007 11:55 am
Why the rolly eyes? At least we are in the fourth round for a change. Some people would have moaned had we not beaten Leeds and not progressed!
---