So a NCT friend who's dad works in the players lounge kindly got my sons first kit signed for me (should have got him to snap a pic for each one). I can work out a couple but am struggling with others. Anyone guess/know which sig relates to which player?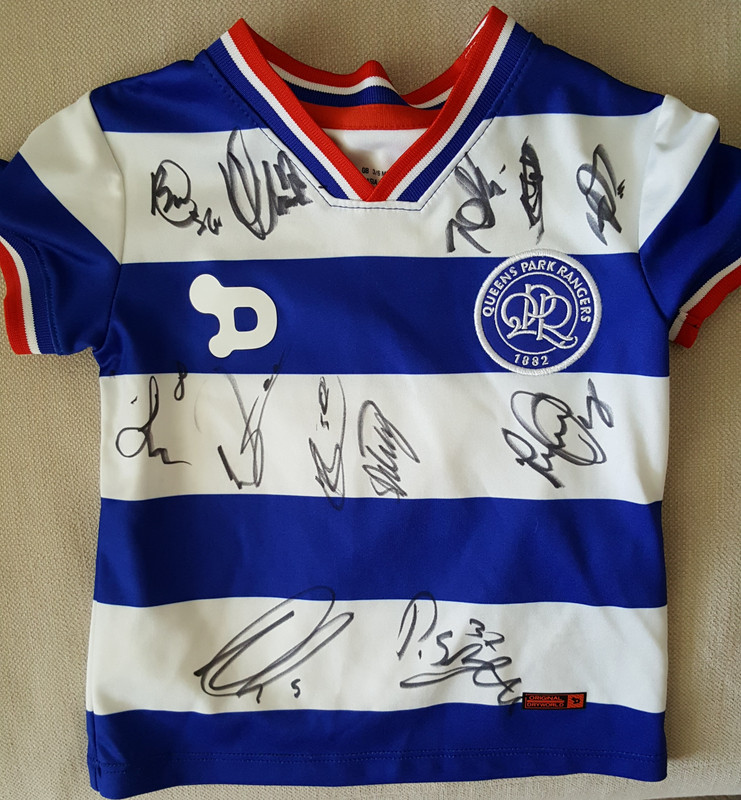 So far bottom line is
Ned and P Smyth
Middle line
J. Cousins? Sylla? Eze? Furlong? wszolek (Starts with a P)?
Top Line
Osayi-Samuel, Mackie (think i can see a 12), Oteh?, then ?, Hall (can see number 4)