Moderators: nige101uk, willesdenr, qprdotorgadmin, ZENITH R, Virginia_R
Level 4 dot.orger

Posts: 4661
Joined: Tue Feb 06, 2007 8:26 pm
---
Level 4 dot.orger

Posts: 4661
Joined: Tue Feb 06, 2007 8:26 pm
Just read on the BBC that the pilot was 'miraculously' thrown clear into a ditch as the plane disintergrated.
"Go, muster men: My council is my shield ; We must be brief, when traitors brave the field."
Richard III, Act IV, W. Shakespeare
---
Level 5 dot.orger

Posts: 5437
Joined: Sat Jan 03, 2009 9:19 pm
So he's not guilty of manslaughter, cleared due to "cognitive impairment" ....

Shoreham airshow management are simply saying "not me guv" regarding the crash...

Who is to blame then?

Surely a ban of such airshows is now simply now in order....
2019/2020.... Keep Calm, no matter the season, we'll follow our team.....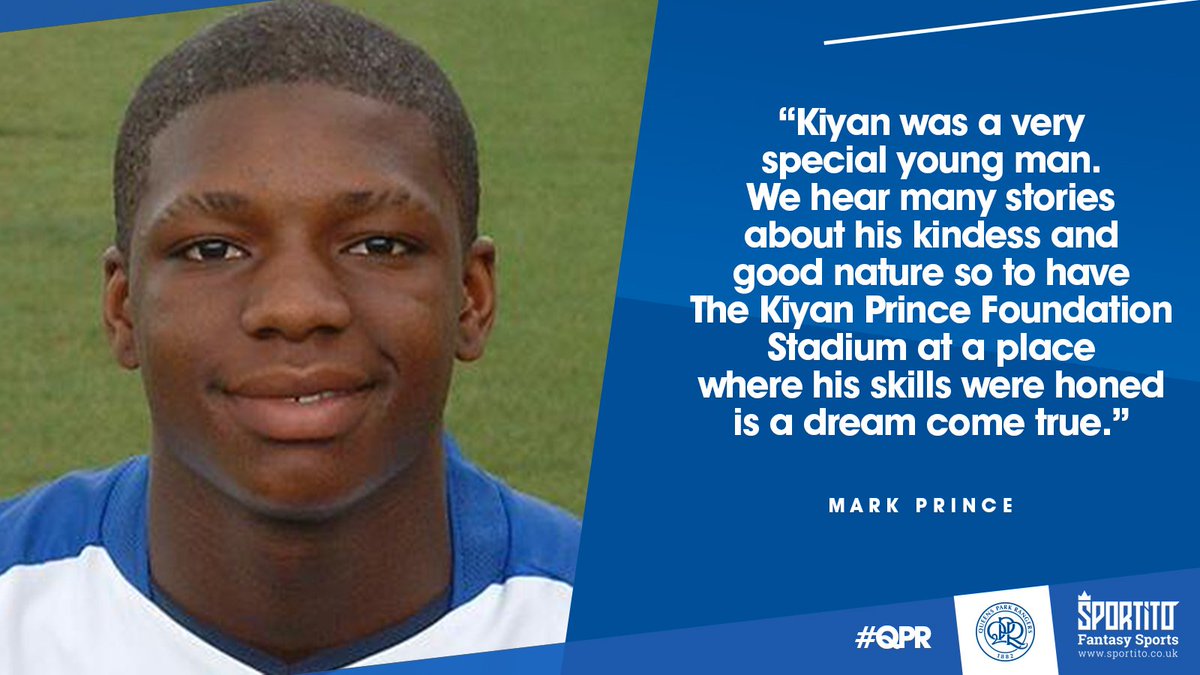 ---
Site Admin

Posts: 6326
Joined: Thu Feb 01, 2007 10:45 am
Now the court case is over, the inquests for the victims can begin. They will look at the culpability of the organisers, among other things. It's not over yet, by a long way.
Locum meum praecepta mea
---
Level 3 dot.orger

Posts: 2104
Joined: Mon Feb 05, 2007 8:19 am
Location: Shoreham by Sea
It would be very hard for a jury to find the pilot guilty if no-one can point to any actual wrong doing; he was experienced, sober, doing something he had done before. The possibility of him blacking out throws further doubt over being able to prove wrongdoing.

Procedures for air shows have now changed so these sorts of manoeuvres can only be performed over the sea. That fits for the big Eastbourne air show, for example.Whether the old chaps who ran the Shoreham air show have any culpability remains to be seen.

There has not been an air show since the disaster and I don't think there is any enthusiasm to hold it again. The guys who ran the show don't rule it out, but I think it's a bit insensitive to be saying that right now.

A memorial for those who died will be opening at a relatively quiet spot by the river, a short distance from the airfield and the crash site later this year. Hopefully that will give relatives some comfort that their relatives will not be forgotten.
Between my finger and my thumb the squat pen rests. I'll dig with it.
---