Moderators: nige101uk, willesdenr, qprdotorgadmin, ZENITH R, Virginia_R
dot.org vip

Posts: 21005
Joined: Sat Feb 03, 2007 7:17 pm
Location: Banbury, Oxon.
It's not the despair that will kill you, it's the hope.
---
Level 3 dot.orger

Posts: 1463
Joined: Fri Oct 19, 2007 11:55 am
---
Level 5 dot.orger

Posts: 5344
Joined: Sat Jan 03, 2009 9:19 pm
For those (like me) who can't be asked to sign in the official site to watch them...
Here's the club's YouTube channel highlights
https://youtu.be/8lYzsA8hMP0
2019/2020.... Keep Calm, no matter the season, we'll follow our team.....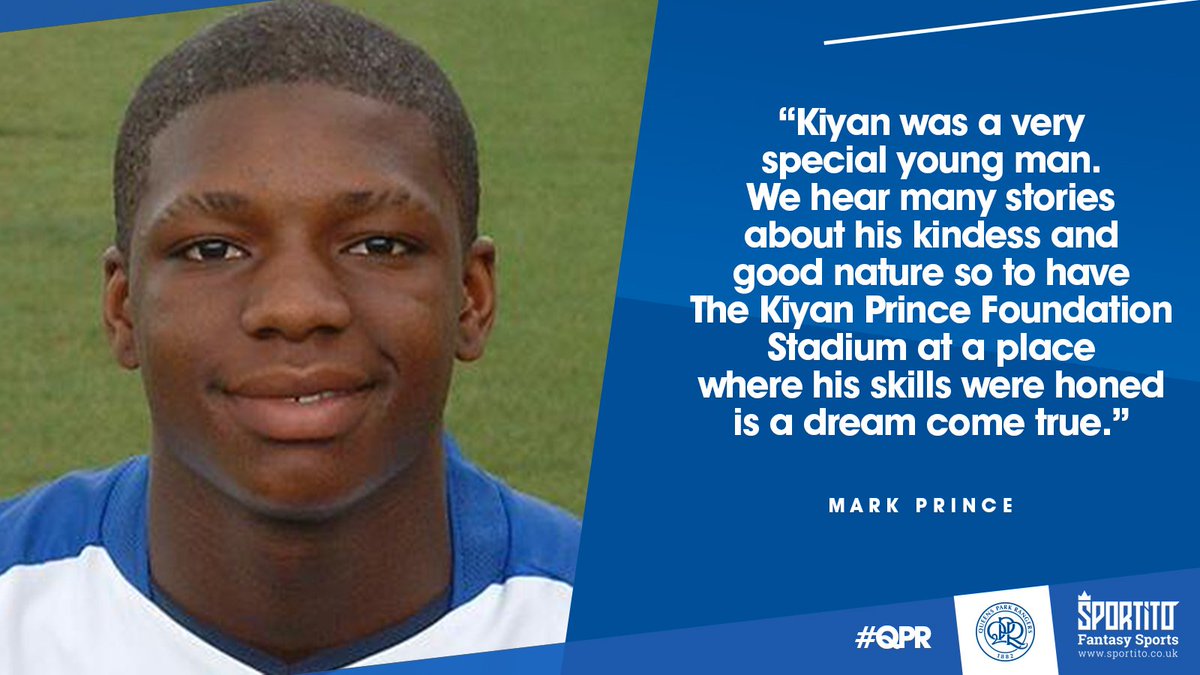 ---