Moderators: nige101uk, willesdenr, qprdotorgadmin, ZENITH R, Virginia_R
Level 5 dot.orger

Posts: 5431
Joined: Sat May 19, 2012 2:56 pm
Location: Auckland, New Zealand
---
Level 2 dot.orger

Posts: 607
Joined: Mon Dec 24, 2007 7:07 pm
Now where are my car keys?
---
Level 5 dot.orger

Posts: 7198
Joined: Thu May 20, 2010 7:07 pm
Grabban from Bournemouth is available, Martin from Derby is going out on loan, Apparantly Cardiff are looking to take fletcher on loan from middboro so surely that means Bogle would become available he can't get a kick at Cardiff.
---
dot.org legend

Posts: 16009
Joined: Mon Apr 16, 2007 5:35 pm
Location: Isle of Wight
Contact:
Doesn't appear that anyone will be coming in.

Personally I'm not too disappointed, the fees being banded about are absolutely scandalous.

Would have been nice to bring one in just to lift the place though...
Isle Of Wight R'ssssssssss
---
Level 1 dot.orger

Posts: 366
Joined: Sat Feb 03, 2007 2:45 pm
Agreed. Kind of uninsipiring not to bring in a forward given where we are.
But hard to know whether we are looking and not finding or simply not looking.
---
Level 5 dot.orger

Posts: 5431
Joined: Sat May 19, 2012 2:56 pm
Location: Auckland, New Zealand
There's a fake rumour going around that we've signed Mohamed Fofana from Lens, but he's clearly photoshopped in.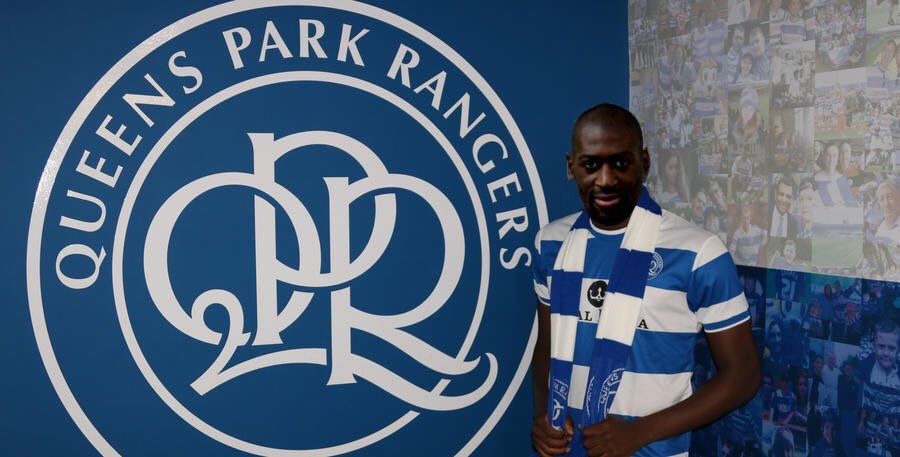 ---
Level 3 dot.orger

Posts: 1917
Joined: Sat Feb 03, 2007 11:54 am
Location: Dublin, Ireland
UxbridgeR

wrote:

↑

Tue Jan 30, 2018 9:12 am

old pauline

wrote:

↑

Tue Jan 30, 2018 8:37 am

It is what it is I'm afraid. I was looking at the deals done recently and saw that Burton are now buying players who would be out of our wage bracket, i.e. Darren Bent. Hopefully that gives the Ollie knockers an idea of the task he has in hand trying to keep us in the division.

They haven't bought him. He's gone there on loan for the rest of the season, and they shipped out three players to make way for him. Last throw of the dice stuff, I would say, and no doubt Clough leveraged his Derby connections to sweeten the deal.

He's working with a fraction of Holloway's budget

. There's really no comparison.
Sorry - am I missing something here? What 'budget'?
"There's a blue light/in my best friend's room" -Mazzy Star
---
dotorgsponsor

Posts: 7324
Joined: Thu Feb 01, 2007 1:09 pm
Location: Swine Down
Is the loan window still open, or did that close on 31 Jan too?
---
dot.org player kit 2007

Posts: 13390
Joined: Thu Feb 01, 2007 5:21 pm
Location: Just over the border...
It doesn't close, it slams shut.

And it has.
---